Interactive construction planning
.
Go paperless and share plans for your sites, equipment and personnel
Planning dispatch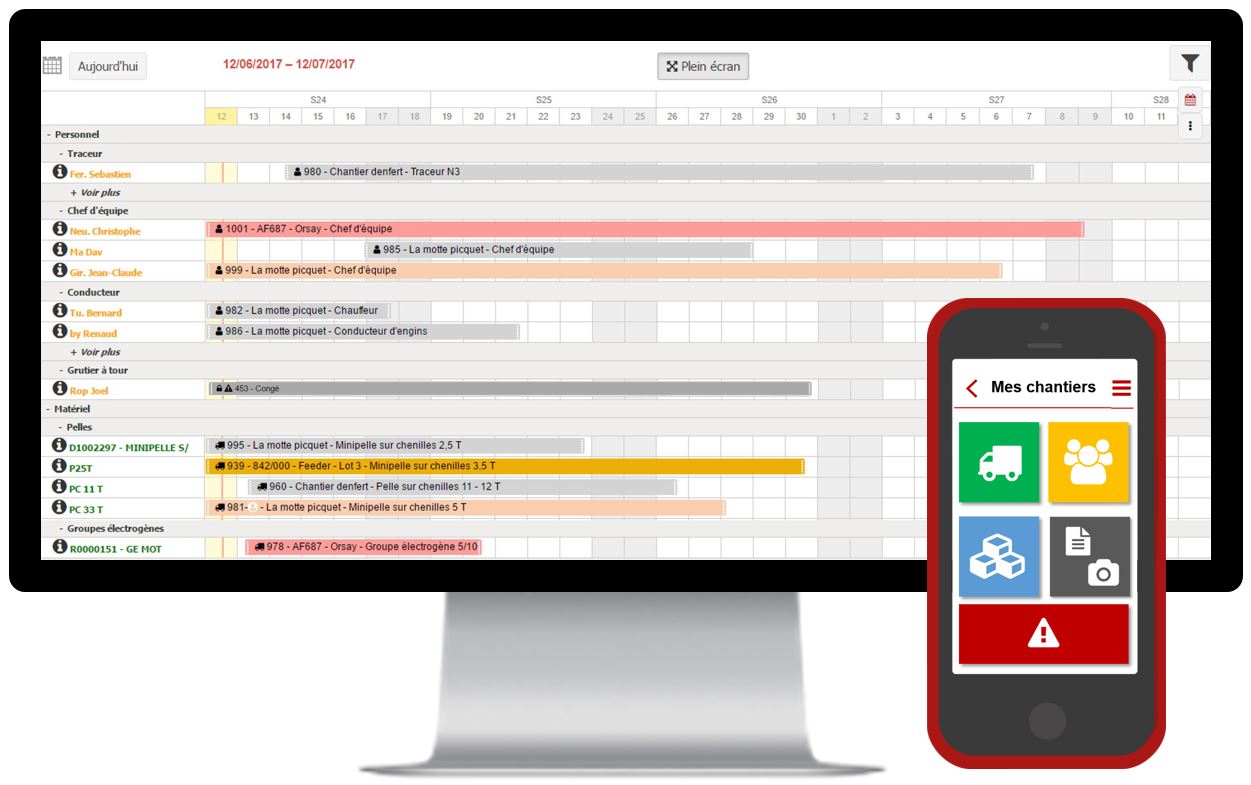 Simple & collaborative software

JOB SITES
Plan and organize your job sites

EQUIPMENTS
Reserve equipement, manage breakdowns and inclement weather

WORKERS
Organize your teams and manage leave

TEAMS
Organize your teams or group of machines
Simple and ergonomic
Quick and intuitive handling. Software for everyone.
No more complicated tools.
Centralization
Shared planning between agencies and building sites.
No more organizational failures due to lack of communication.
Activity management
Planned activity and anticipation of the future.
No more last minutes surprises.
They have chosen Dispatcher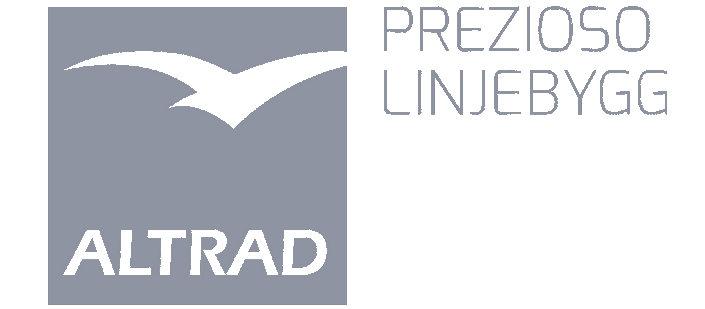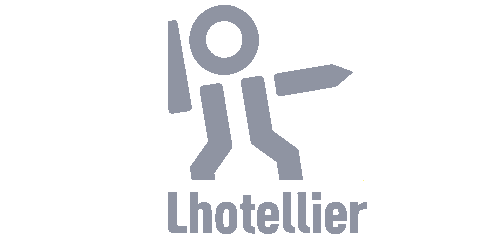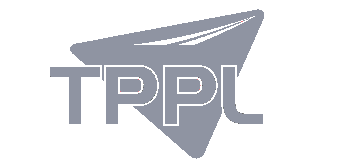 3500
JOB SITES USING DISPATCHER
2750
WORKERS IN DISPATCHER PLANNING
Main fonctions

Planning assignment
Assignment, management and monitoring of personnel and site equipment

Assignment Conflicts
The user is notified when an item is scheduled at two different locations

Users right
Possibility to limit the vision rights of users to control the activity

Export
The schedule is exportable in PDF for the reworking internally

Smart filters
Organize the schedule to view only the desired elements Job sites management
Visual worksites in their theoretical dates with global planning

Teams management
Workgroup creation (machine + staff) to save time

Simple and ergonomic
Intuitive planning, easy to use and very flexible

Cloud system
Real time and instant schedule management

SAVE TIME
About the procedures for equipment requests, allocation of our in-house fleet, searching for suppliers, receiving equipment, breakdown management…

SHARING & OPTIMIZATION
Sharing of plans at the core of a company and between several companies, enabling the optimization of equipment utilization

TRACKABILITY & REPORTING
Saving of all of the user's equipment settings (in-house fleet and rentals) and restoration of performance indicators and decision support

DIGITALIZATION & INTERFACES
Simplified sending of administrative documents in electronic format Existing and emerging interfaces with geolocation services, purchase management, ERP…